Saratoga Skylight Replacement and Repair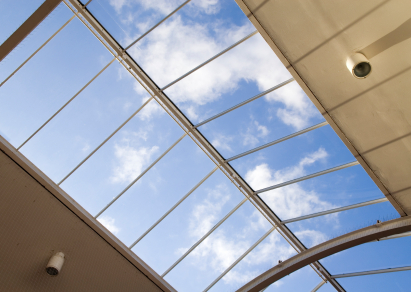 Old or improperly installed Saratoga skylights are prone to leaking and need repairs. Our Saratoga, NY skylight repair and replacement contractors can identify the source of your skylight repair issues and recommend the best course of action to either replace or repair your skylights.
We can install a brand new leak-free skylight system for your Saratoga, NY home or if possible, we can repair the issues and bypass the need for a new expensive skylight by fixing your current skylight issues. If you are planning to install a skylight or need to repair a leak before serious damage occurs, contact our Saratoga, NY High Peaks skylight repair and replacement contractors.
Our Saratoga Skylight Replacement and Repair Services Include
Home Skylights repair
Tubular Skylight replacement
Roof Skylight repair
Skylight Dome

Energy Efficient Skylight repair
Sun Tunnel replacement
Sun Tunnels replacement
Skylight Repairs

Skylight Installation repairs
Skylight Repairs
Skylight Windows replacement
Skylight Cleaning replacement
If your skylight is leaking, chances are that the problem has something to do with the seal between the flashing and the roof. Your Roof Flashing is a piece of metal that sits flush against a skylight opening underneath the roof shingles and helps to sweep away any water so it does not collect and cause damage or leaks to your roof.
Why Saratoga Should Hire Us for Skylight Replacement and Repair
We build our customer base in Saratoga by effectively protecting our customers from the elements and by saving them time and money. Just like you maintain your car, you should also make sure that your Saratoga roof and skylights are well-maintained as well.
Our Saratoga roofing professionals will perform maintenance and can determine if there is a problem and exactly what caused the problem you are having and how to fix it.
If you are looking for Skylight Replacement and Repair in Saratoga, please call us at (518) 768-1018 or fill out our online request form.