Saratoga Springs Skylights Services
High Peaks Skylights was created out of necessity. With our first class reputation and customer service as a local roofing company, we have been installing skylights for years. As the demand for our professional skylight installation has grown, we created High Peaks Skylights. Our main focus and expertise is in the skylight industry. We are Albany and Saratoga's premier source for repairing leaky skylights, providing more light in your home, replacing old worn out skylights, replacing skylight flashing, sun tunnels and everything associated with skylights for both home and business. 
Call and ask us how you can receive a
30% tax credit on a skylight installation.
To accommodate the many customers looking for a skylight expert, our sales and service departments cover a large area, please call and we can discuss traveling to your home or business.
Ready To Lighten Up Your Home With New Skylights?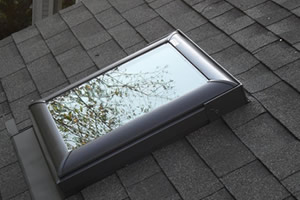 With our years of experience in the skylight industry, we are able to help our customers find the right skylight for there home. [...]
Commercial Skylights Installation & Repairs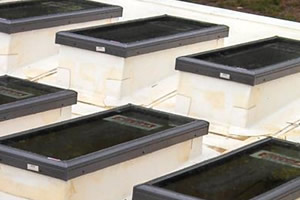 As a 3 star Velux certified installer, we have the expertise to fit your company with the proper, reliable skylight solution. [...]
Expect Quality Products & Reliable Installation
We don't use caulk, silicone, roofing tar or cement on your roof or skylight. Those will all fail in a matter of a couple years, causing a leak. We complete our installations based on manufacturers recommendations and use all the proper installations methods. As a Velux 3 star certified installer, we can assure you the job will be done right. We also offer warranties on ALL of our work!
If you are looking for a Saratoga Springs skylight installation or repair service then please call (518) 768-1018 or complete our online request form.